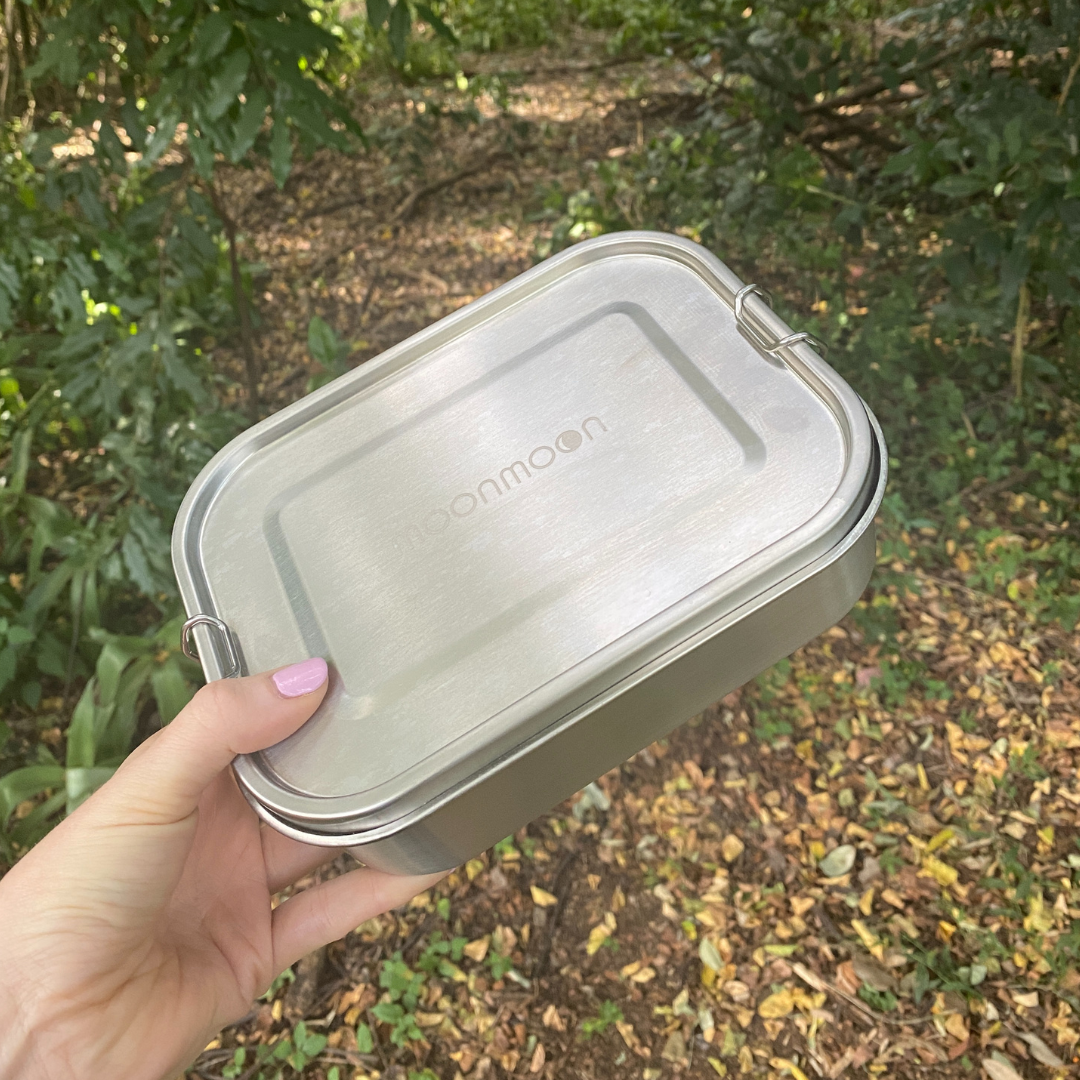 Stainless Steel vs Plastic Lunch Boxes - Which is better?
Packing school lunches, commuting to work, or going on a picnic - a lunchbox is a must. But with so many options out there, how do you choose? Should you go for stainless steel or plastic?
We compare the pros and cons of stainless steel and plastic lunch boxes to help you decide which material is truly best. Read on for the surprising truth!
Stainless steel has many advantages as a lunchbox material:
Can keep food hot/cold for hours thanks to excellent insulation
Naturally BPA-free and non-toxic
Durable and dent-resistant - lasts for years
Easy to clean and disinfect
Stylish designs and colours
Often has compartments to separate foods with removable dividers.
Sustainable and environmentally-friendly
The only potential draw backs with stainless steel is that it is slightly heavier than plastic and can be a more expensive option.
Plastic Lunchboxes
Plastic lunchboxes have plusses including:
Cheap and widely available
Lightweight and easy to carry
Transparent so you can see contents
But plastic lunchboxes also have significant disadvantages:
Not very durable - can crack over time
Often made from toxic chemicals like BPA
Can leach chemicals into food, especially when heated
Not easily recyclable
Contribute to plastic pollution and landfill waste
Our Verdict: Stainless Steel Lunch Boxes are the  Best
When comparing overall benefits, stainless steel emerges as the better lunchbox option for a number of reasons.
Keeps food fresh for hours - less waste
Naturally safe non-toxic material
Costs a bit more but lasts for years
Easy to find cute designs for kids
Better for the environment
Plastic is cheaper but doesn't stand up well over time, and can lead to chemicals in your meals. Investing in a quality stainless steel lunchbox like those from Moonmoon pays off. They may be pricier in the long run, but having to keep re-purchasing plastic lunchboxes will quickly add up to the price of 1 long-lasting metal lunch box.
While no material is perfect, stainless steel balances durability, safety, and eco-friendliness. Make the switch from plastic to stainless steel lunchboxes!